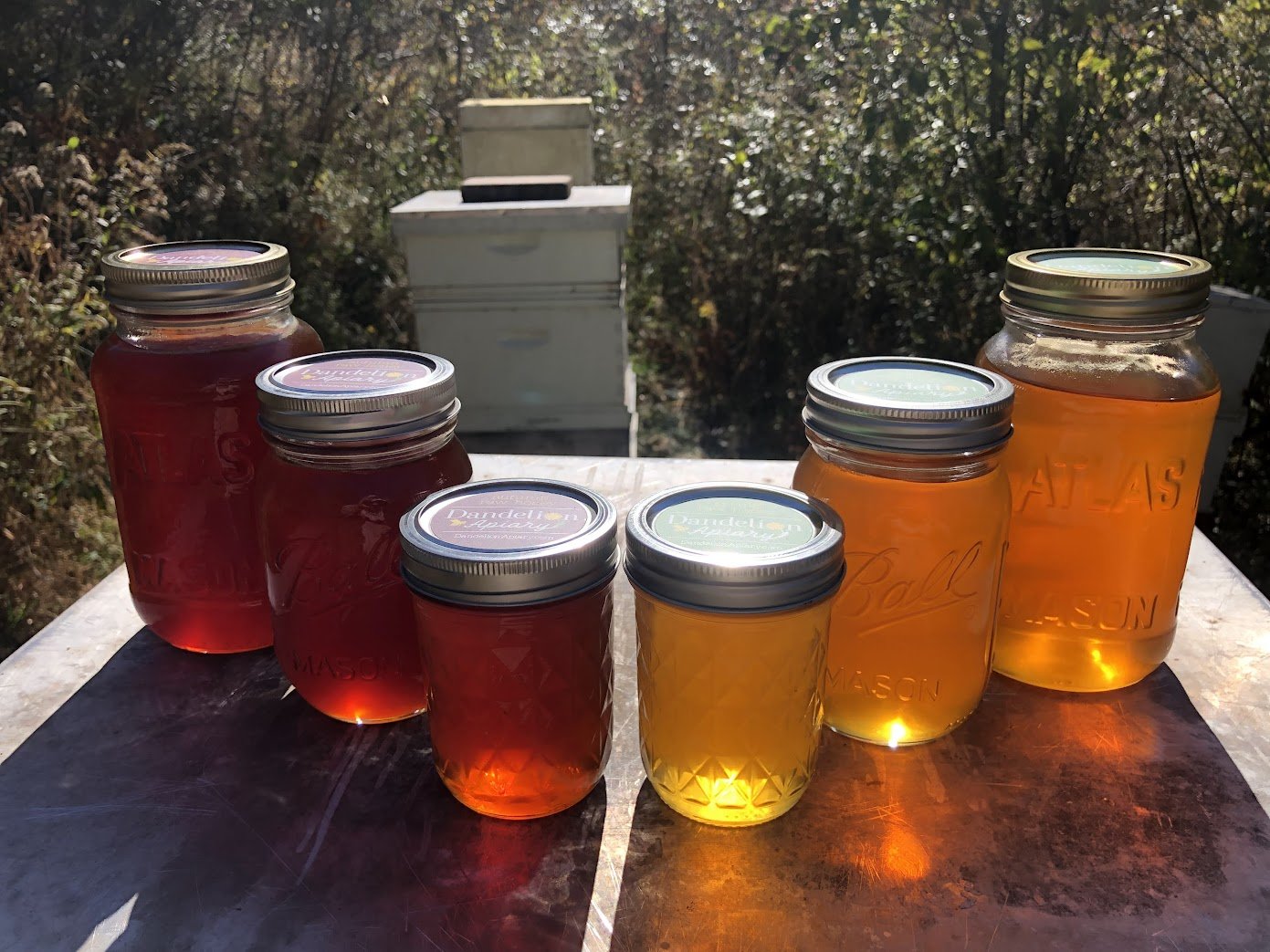 I'm thankful to report that this Fall went better than... well,
THE LAST FALL
(inside joke there). We have managed to manage less time in the apiary this year overall -- which is a win for us -- without losing too much on the honey production -- which is a win for yinz guys. Without further ado, let's get into how everything shook out in the end and where you can acquire this sweet, sweet treat in the weeks ahead.
First thing's first -- get your calendars out -- here's where you can find us:
ONE LAST TIME this year on Wednesday, 10/25 at the Ross Township Farmers' Market: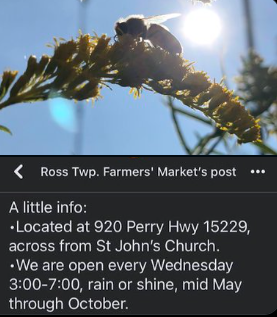 Friday and Saturday, November 3-4, at Memorial Park Church's Christmas Spree Artisan Market, which will be in two buildings on their church campus at: 8800 Peebles Rd, Allison Park, PA 15101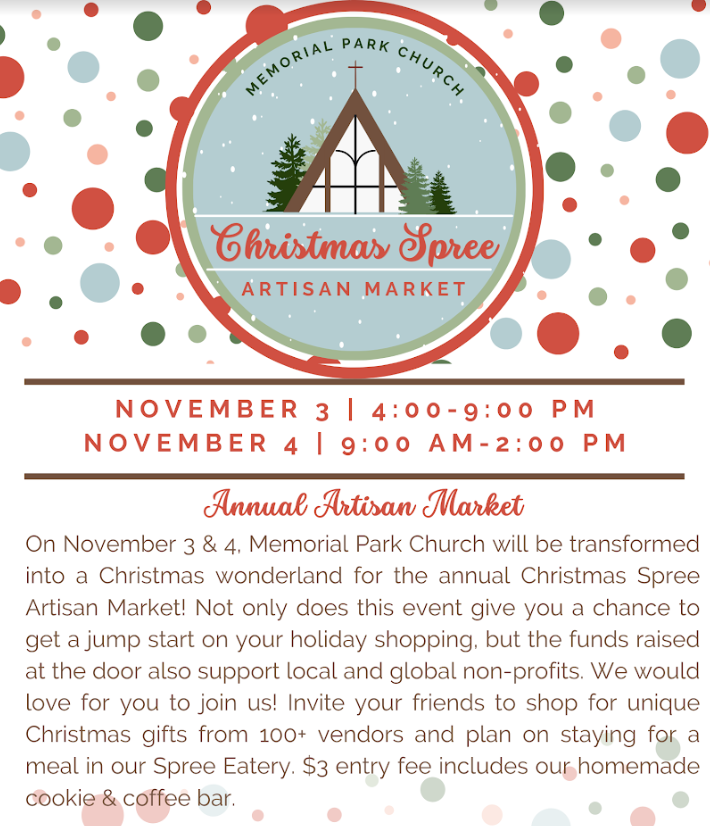 Saturday, November 18, we will be continuing our presence at the NHIPA Fall Craft and Vendor Fair: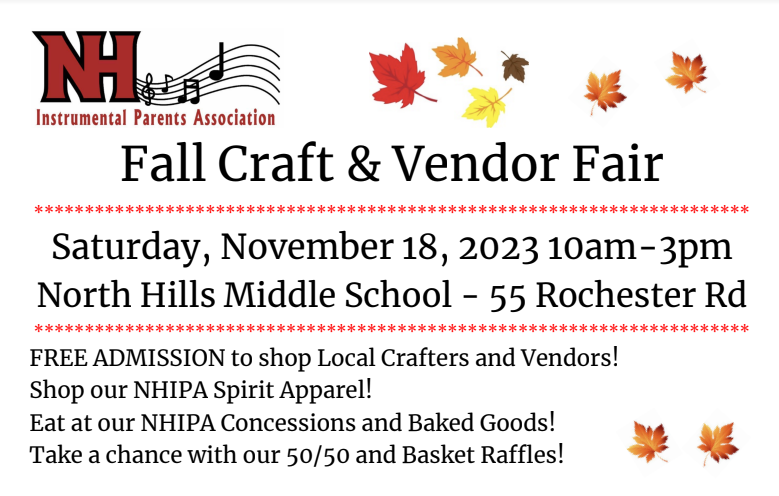 And --- by the way --- if you're a repeat customer, let me remind you that we buyback our jars!
So bring 'em if you still got 'em! We'll happily deduct from the price of your next purchase.

Alrighty.... So, as I suggested earlier, last year was such a mess with injuries and just a shortage of time to really process and think anything through that we were kind of forced into a different mindset.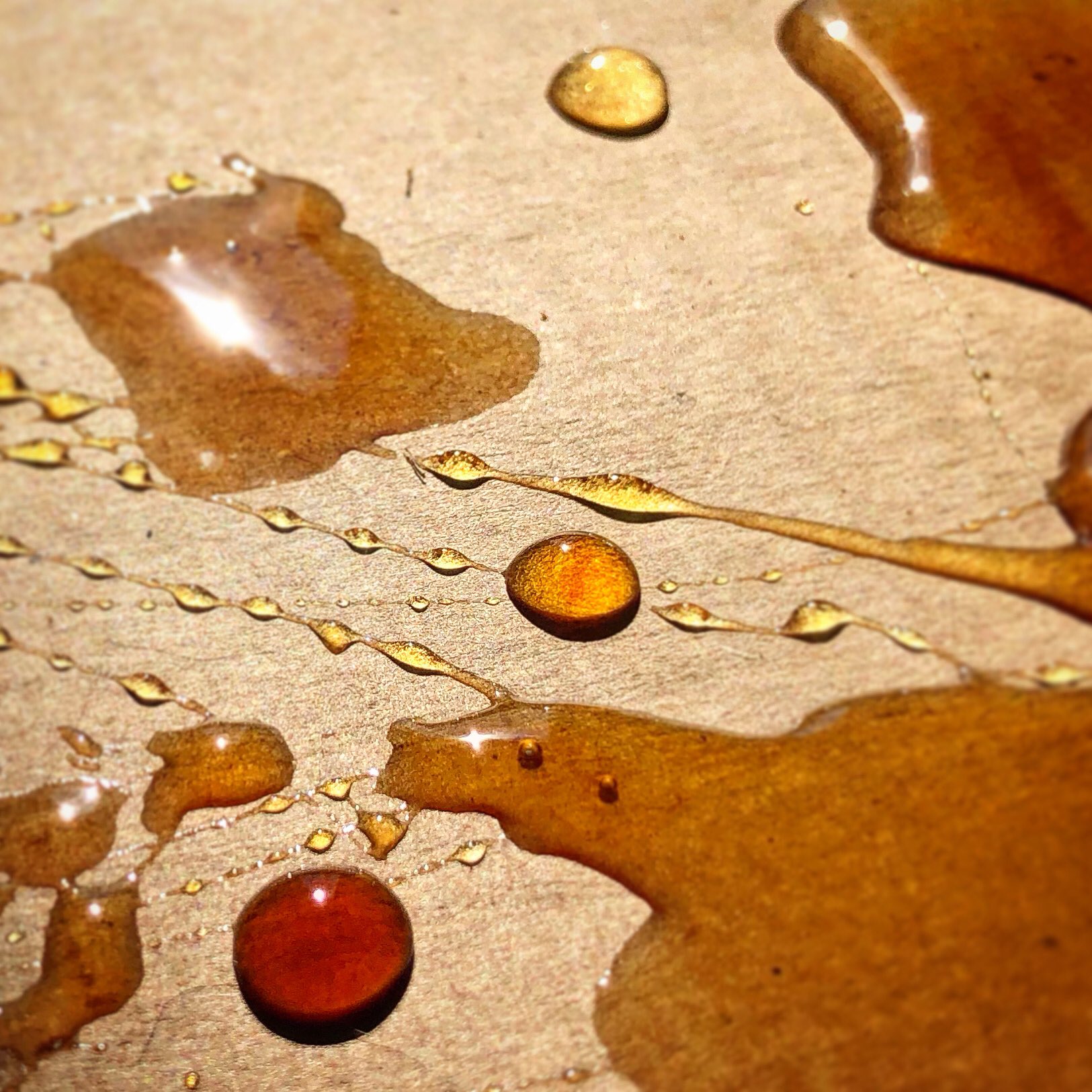 That's not meant to suggest that we developed any kind of "revolutionary beekeeping" or anything, but mostly that we took a more proactive approach to swarming and a less active approach to checking on the bees during their peak gathering months.
By preemptively splitting the hives, we MOSTLY avoided swarming... but not totally, as I wrote about previously. Still, we're pretty satisfied with that part of the approach.
The second stage was just minimizing invasive hive checks. When we were trying to control the bees, we had to be in the hives every 4-5 days and it meant a lot of disruption for them and for us. By splitting, we minimized the urgency and that also meant we didn't have to bother the bees (or ourselves!)
While that definitely meant less overall honey production (particularly in the Autumn, though that was also a lot of unrelated scheduling issues for us), we still managed to end both harvests with plenty to sell and happy bees.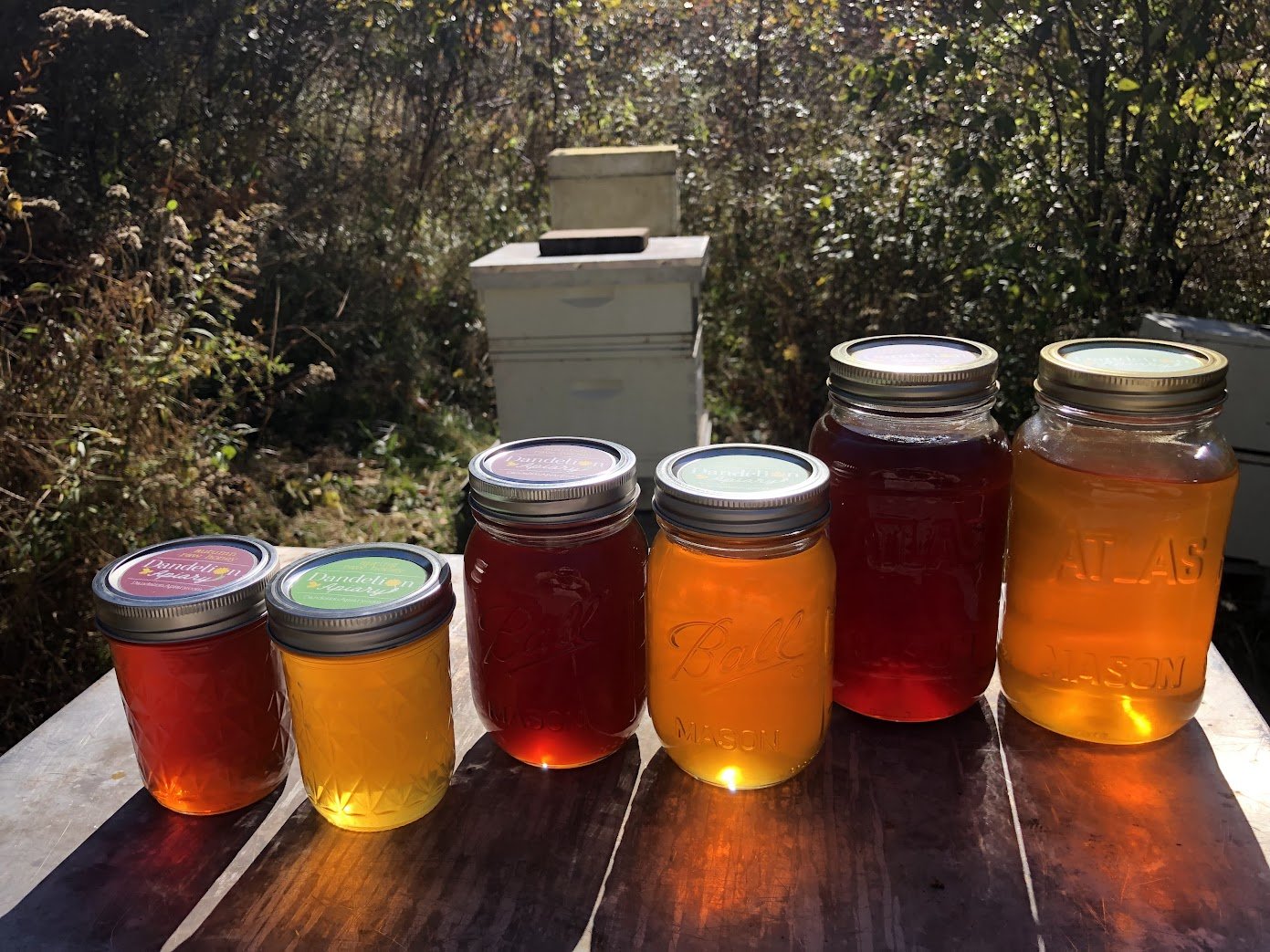 Spring honey came in to about 250 pounds available for sale and we have about 170 pounds of Autumn honey-- a new record for us.
And we had a little fun using our more abundant (relatively!) free time to entice you on our social media:
I've enjoyed meeting a number of customer/followers while doing the farmers' market and your appreciation for our insights into beekeeping has kept up our desire to share what little we know. We're far from experts in this area, but you really have to get into a bee suit and dig into hives to reach the next level of understanding these fascinating creatures-- and their complex society-- and we're glad you're enjoying our attempts to share what we know.
Autumn Honey getting packaged up for sale - who's on Team Autumn?? HERE IT COMES 🐝🍯#honey #honeybees #beekeeping pic.twitter.com/360UDRjT8x

— DandelionApiary (@DandelionApiary) October 14, 2023
One final note-- we are "experimenting" with some ideas for holiday gifts and have created two combos. They're not priced as of yet, but will land somewhere on our pricing structure in a rational way--- and I should note that prices are up a dollar-ish as our costs for jars and glassware continue to rise, so make sure you check that page.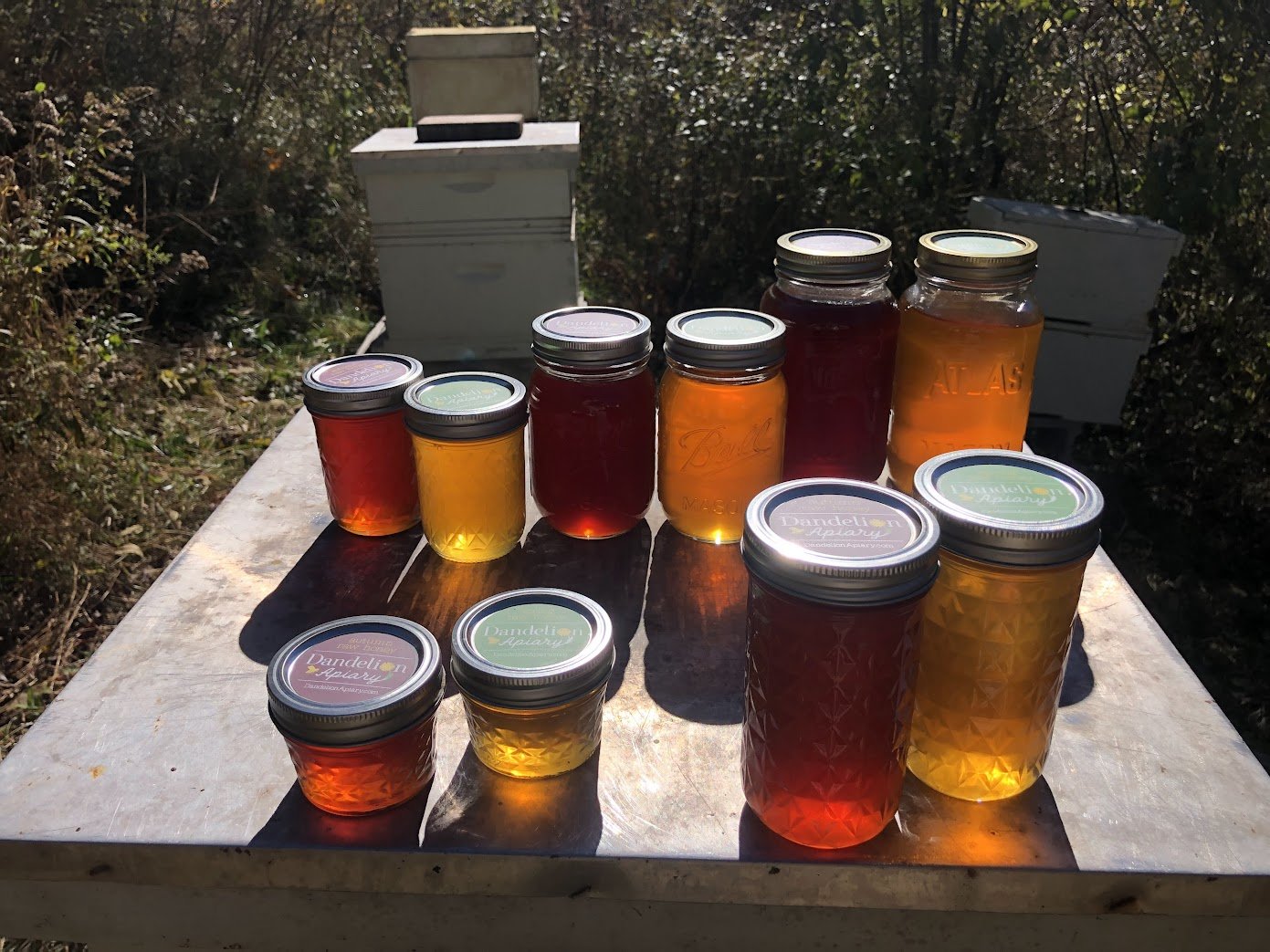 As usual, we sell primarily in half pint and pint sizes. This year we have limited numbers of two-pound jars (the larger set to the back right).
The gift set combos are in the foreground of this picture, with four ounce jars and one-pound jars. We will debut these at the November 3rd event. Email list subscribers get first shot at them, once we figure out pricing. There are only 2x of the smaller jars and 4x of the one-pound sets... but even if you don't get one, we'd love to know if that is of greater interest than our normal combo prices on the half pint and full pint jars.
Consider joining our email list-- we will not spam you, we promise! What we will do is send out information regarding events we are scheduled to sell at, along with reminders when each season's harvest is ready for sale. For anyone looking for the limited availability stuff (like quart jars or comb honey) or who want to be first in line, this is the list to be on-- email us to get on that list if you aren't already.
Thank you everyone!